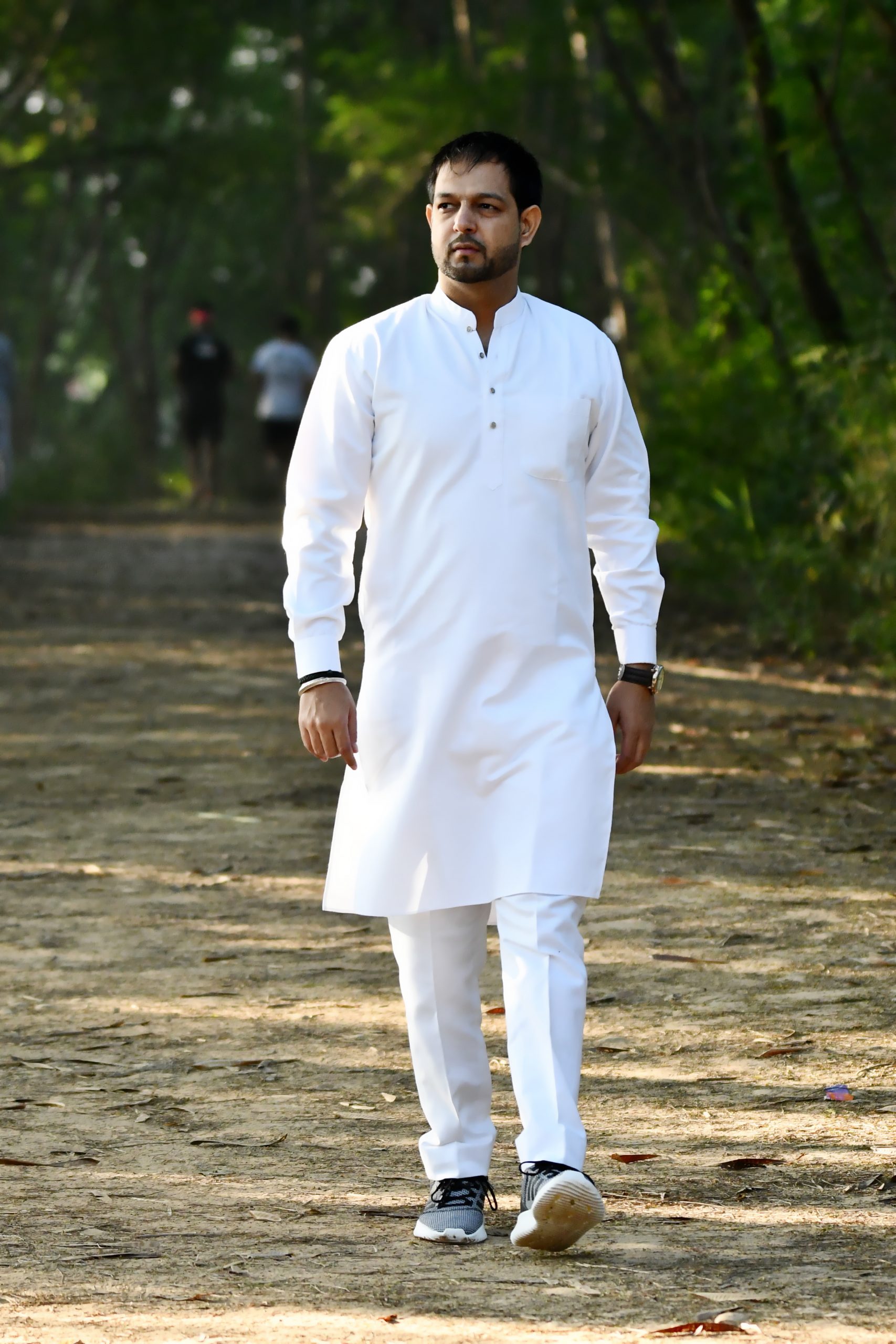 Astroguru Sandeep
Astro sandeep arora is a young, dynamic Astrologer and spiritual Consultant. He belongs from Chandigarh. He is well qualified personality. he did his graduation from Punjab University and masters from Sikkim Manipal University. He can talk in ENGLISH, HINDI AND PUNJABI. At the very early age of his life he had started taking the knowledge of Astrology. Gradually he has expertise himself in this Occult Science. he has 17 years' experience in astrology. He is the good learner of VEDIC and LAL KITAAB astrology. His Spiritual guru is Shri Gurusharan Maharaj, who is known as TRIKAAL-DARSHI SHRI PANDOKHAR SARKAR..
Come with Problem and go with solution
"Gravida lorem id vitae pulvinar praesent aliquet pellentesque non quam viverra cursus nulla mi consectetur tempor sed lectus ultricies urna risus sit."
"Faucibus eget ullamcorper nascetur suspendisse purus nisi, sapien at ipsum tincidunt quis sed fermentum risus."
"Malesuada nibh eu sed elit purus, sit sem molestie enim, egestas aliquet etiam donec tristique nec."
"Pharetra turpis euismod est tellus, ac adipiscing adipiscing!"